Brad Bernthal
Silicon Flatirons — Executive Director | Entrepreneurship Initiative Director
University of Colorado Law School — Associate Professor
Brad Bernthal is an Associate Professor at the University of Colorado Law School, the Executive Director of Silicon Flatirons, and Director of the Entrepreneurship Initiative at Silicon Flatirons. Professor Bernthal specializes in startups, entrepreneurial law, and early stage finance (such as angel investment and venture capital). His current research studies finance instruments used in startup investment. Prior to that, Brad studied investment accelerators, providing legal scholarship's first work on the topic. Professor Bernthal leads the Entrepreneurial Law Clinic at Colorado Law, which provides legal help to about 20 startups each year.
Prior to joining the Colorado Law faculty, Professor Bernthal served as the Silicon Flatirons Fellow for 2005-2007. He started his legal career in San Francisco with Brobeck, Phleger & Harrison LLP, then moved to Hogan & Hartson, LLP's Denver office, and finally worked for the Boulder law firm of Berg, Hill, Greenleaf and Ruscitti LLP. Prior to law school, Professor Bernthal taught English to elementary age students in Korea and conducted legislative research as a staff assistant to United States Senator Robert Kerrey. Professor Bernthal is a TechStars mentor, tennis enthusiast, and laughably serious youth sports volunteer coach.
Keith Gremban
Silicon Flatirons — Spectrum Policy Initiative Co-director
University of Colorado Boulder — Research Professor
Dr. Keith Gremban is a Research Professor in the Smead Aerospace Engineering Sciences Department and Co-director of the Silicon Flatirons Spectrum Policy Initiative with Dale Hatfield.  Keith joined CU in November 2019 as research faculty in the Technology, CyberSecurity, and Policy (TCP) program, which was dissolved in June 2020.  Keith spent over 30 years in the defense industry as a software architect and systems engineer, where he led research and engineering efforts in robotics, command-and-control systems, and tactical communications.  In 2011, Keith joined the Defense Advanced Research Projects Agency (DARPA) as a Program Manager in the Strategic Technologies Office, where he was responsible for a portfolio of programs in wireless communications and electronic warfare.  In 2015, Keith became the Director of the Institute for Telecommunication Sciences (ITS) in Boulder, which is the research and engineering laboratory of the National Telecommunications and Information Administration (NTIA).  At ITS, Keith managed a staff of research engineers working in areas such as radio frequency (RF) modeling and measurement, electromagnetic compatibility analysis, and communications systems test and evaluation.  Keith's current research interests are in RF modeling and measurement, and dynamic spectrum sharing.  Keith received his Ph.D. and M.S. in Computer Science from Carnegie Mellon University, and his M.S. in Applied Mathematics and B.S. in Mathematics from Michigan State University.
Dale Hatfield
Silicon Flatirons — Spectrum Policy Initiative Co-director and Distinguished Advisor
University of Colorado — Adjunct Professor
Office: Wolf Law Building – 322C
Dale N. Hatfield is currently an Distinguished Advisor at Silicon Flatirons and an Adjunct Professor in the Technology, Cybersecurity and Policy program – both at the University of Colorado Boulder. Prior to joining the University of Colorado, Hatfield was the Chief of the Office of Engineering and Technology at the Federal Communications Commission (FCC) and, immediately before that, he was Chief Technologist at the Agency. He retired from the FCC and government service in December 2000.
Before joining the FCC in December 1997, he was Chief Executive Officer of Hatfield Associates, Inc., a Boulder, Colorado based multidisciplinary telecommunications consulting firm. Before founding the consulting firm in 1982, Hatfield was Acting Assistant Secretary of Commerce for Communications and Information and Acting Administrator of the National Telecommunications and Information Administration (NTIA). Before moving to NTIA, Hatfield was Chief of the Office of Plans and Policy at the FCC.
Hatfield has over fifty years of experience in telecommunications policy and regulation, spectrum management and related areas. He holds a BS in electrical engineering from Case Institute of Technology and an MS in Industrial Management from Purdue University. In May 2008, Hatfield was awarded an Honorary Doctor of Science degree by the University of Colorado for, inter alia, his commitment to the development of interdisciplinary telecommunications studies.
Hatfield was the founding Executive Director of the Broadband Internet Technical Advisory Group (BITAG). He is currently serving on the FCC's Technology Advisory Council (TAC) and on the Commerce Department's Spectrum Management Advisory Committee (CSMAC) and served as an independent Director of Crown Castle International Corp. from July 2001 until his retirement in May 2017.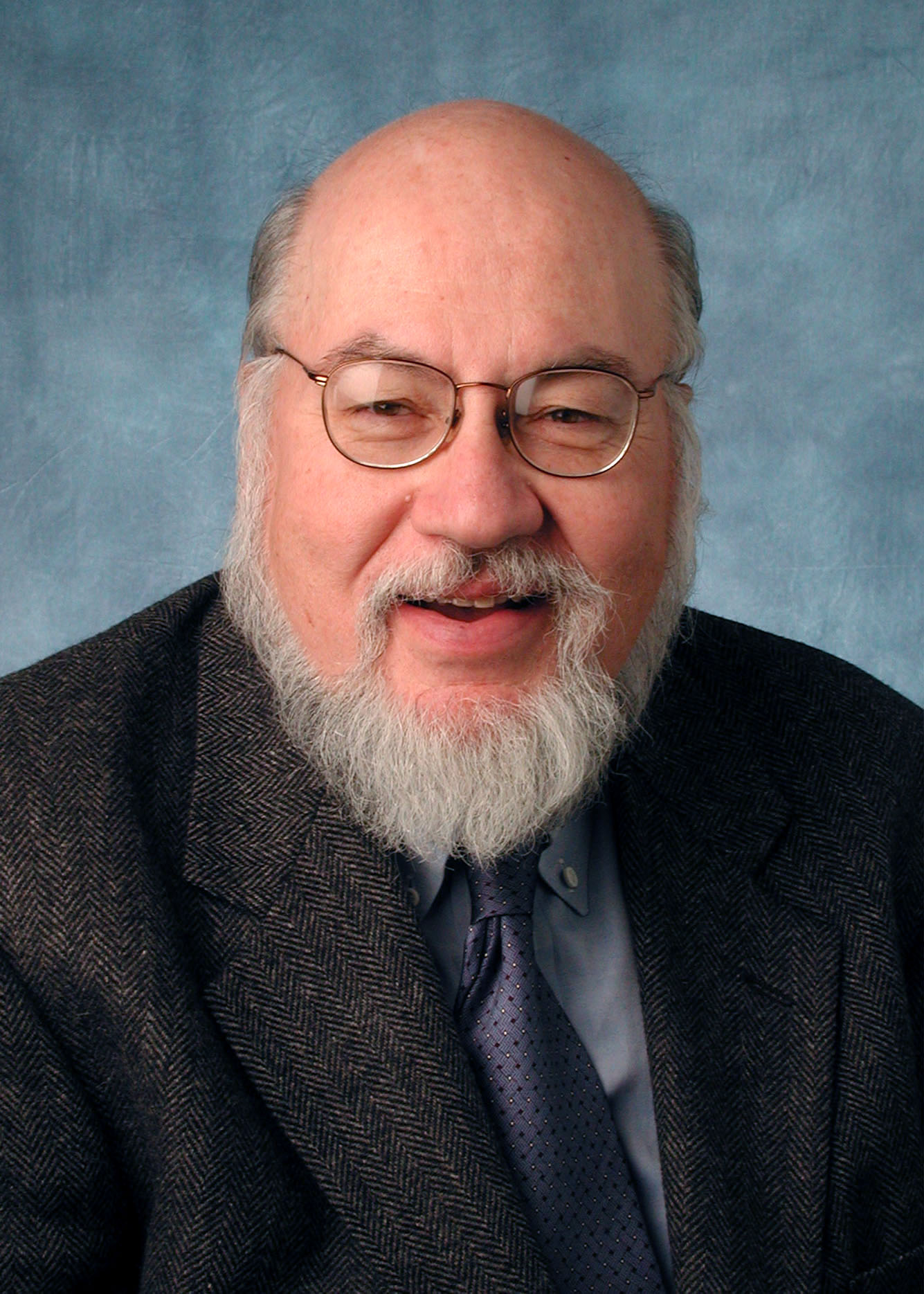 Margot Kaminski
University of Colorado Law School — Associate Professor
Silicon Flatirons — Privacy Initiative Director
Margot Kaminski is an Associate Professor at the University of Colorado Law School and the Director of the Privacy Initiative at Silicon Flatirons. Margot specializes in the law of new technologies, focusing on information governance, privacy, and freedom of expression. Recently, her work has examined autonomous systems, including AI, robots, and drones (UAS). In 2018, she researched comparative and transatlantic approaches to sensor privacy in the Netherlands and Italy as a recipient of the Fulbright-Schuman Innovation Grant.
Prior to joining Colorado Law, Margot was an Assistant Professor at the Ohio State University Moritz College of Law (2014-2017) and served for three years as the Executive Director of the Information Society Project at Yale Law School, where she remains an affiliated fellow. She served as a law clerk to the Honorable Andrew J. Kleinfeld of the Ninth Circuit Court of Appeals in Fairbanks, Alaska.
Blake E. Reid
University of Colorado Law School — Associate Professor of Law
Silicon Flatirons — Telecom & Platforms Initiative Director
Blake Reid is an Associate Professor of Law at the University of Colorado Law School and the Director of the Telecom and Platforms Initiative at Silicon Flatirons. He directs Colorado Law's Samuelson-Glushko Technology Law and Policy Clinic (TLPC), where he and his students advocate for policy change in the public interest on issues of telecommunications, intellectual property, privacy, accessibility, and more.
Prior to joining Colorado Law, Professor Reid worked as a staff attorney and clinical teaching fellow in First Amendment and media law at the Institute for Public Representation at Georgetown Law. He also served as a law clerk to Justice Nancy E. Rice on the Colorado Supreme Court. Professor Reid earned an LLM in Advocacy from Georgetown Law and a JD from Colorado Law, where he was the Editor-in-Chief of the Journal on Telecommunications and High Technology Law. He also earned a BS in Computer Science from the University of Colorado's College of Engineering.
Learn more about Professor Reid: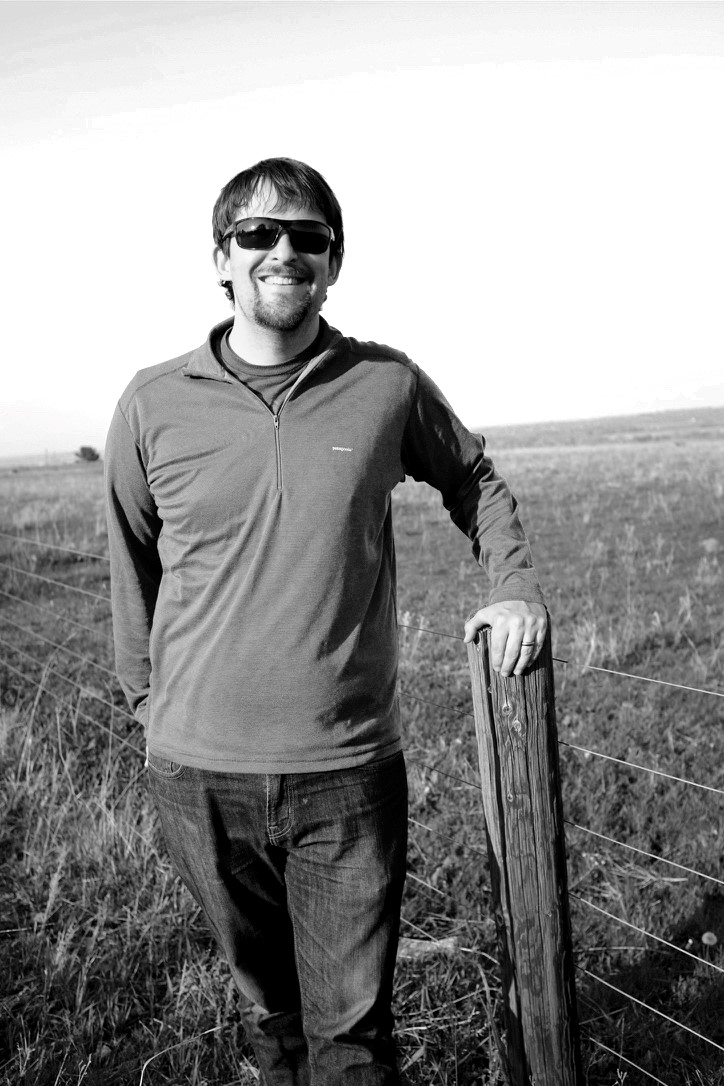 Harry Surden
University of Colorado Law School — Professor of Law
Silicon Flatirons — Artificial Intelligence Initiative Director
Harry Surden is a Professor of Law at the University of Colorado Law School. He joined the faculty in 2008. His scholarship focuses upon legal informatics, artificial intelligence and law (including machine learning and law), legal automation, and issues concerning self-driving/autonomous vehicles. He also studies intellectual property law with a substantive focus on patents and copyright, and information privacy law.
Prior to joining CU, Professor Surden was a resident fellow at the Stanford Center for Legal Informatics (CodeX) at Stanford Law School. In that capacity, Professor Surden conducted interdisciplinary research with collaborators from the Stanford School of Engineering exploring the application of computer technology towards improving the legal system. He was also a member of the Stanford Intellectual Property Litigation Clearinghouse and the director of the Computer Science and Law Initiative.
Professor Surden was law clerk to the Honorable Martin J. Jenkins of the United States District Court for the Northern District of California in San Francisco. He received his law degree from Stanford Law School with honors and was the recipient of the Stanford Law Intellectual Property Writing Award.
Prior to law school, Professor Surden worked as a software engineer for Cisco Systems and Bloomberg L.P. He received his undergraduate degree with honors from Cornell University.
Professor Surden is an Affiliated Faculty Member at The Stanford Center for Legal Informatics (CodeX).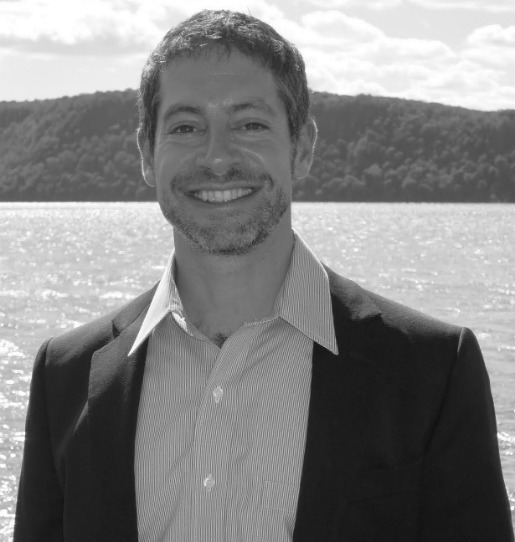 Phil Weiser
State of Colorado — Attorney General
Silicon Flatirons — Founder and Distinguished Advisor
Colorado Attorney General Phil Weiser was sworn in as the State's 39th Attorney General on January 8, 2019. As the state's chief legal officer, Attorney General Weiser is committed to protecting the people of Colorado and building an innovative and collaborative organization that will address a range of statewide challenges, from addressing the opioid epidemic to reforming our criminal justice system to protecting our land, air, and water.
Attorney General Weiser has dedicated his life to the law, justice, and public service. Before running for office, Weiser served as the Hatfield Professor of Law and Dean of the University of Colorado Law School, where he founded the Silicon Flatirons Center for Law, Technology, and Entrepreneurship and co-chaired the Colorado Innovation Council.
Weiser served as a Deputy Assistant Attorney General in the U.S. Department of Justice and as Senior Advisor for Technology and Innovation in the Obama Administration's National Economic Council. He served on President Obama's Transition Team, overseeing the Federal Trade Commission and previously served in President Bill Clinton's Department of Justice as senior counsel to the Assistant Attorney General in charge of the Antitrust Division, advising on telecommunications matters.
Before his appointment at the Justice Department, Weiser served as a law clerk to Justices Byron R. White and Ruth Bader Ginsburg at the United States Supreme Court and to Judge David Ebel at the Tenth Circuit Court of Appeals in Denver, Colorado.
The son and grandson of Holocaust survivors, Weiser is deeply committed to the American Dream and ensuring opportunity for all Coloradans. Weiser lives in Denver with his wife, Dr. Heidi Wald, and their two children.
JP de Vries
Silicon Flatirons — Director Emeritus and Distinguished Advisor
JP de Vries is former co-director of the Spectrum Policy Initiative and current director emeritus and distinguished advisor at Silicon Flatirons. He has worked in seed venture capital, technology consulting, software development and spectrum policy, and is currently exploring how people use socially significant stories to make sense of technology. He is also currently scholar in residence at the ATLAS Institute of the University of Colorado Boulder, and visiting senior scientist at the Institute for Networked Systems of RWTH Aachen University. He was a technology advisor to Harris Wiltshire & Grannis LLP, Washington DC (2007–2010) and senior fellow at the Annenberg Center for Communication of the University of Southern California (2006–2007). Prior to this, he held various positions at Microsoft including chief of incubation and senior director of advanced technology and policy. De Vries holds a BSc (Honours) from Stellenbosch University, and a DPhil in theoretical physics from the University of Oxford.