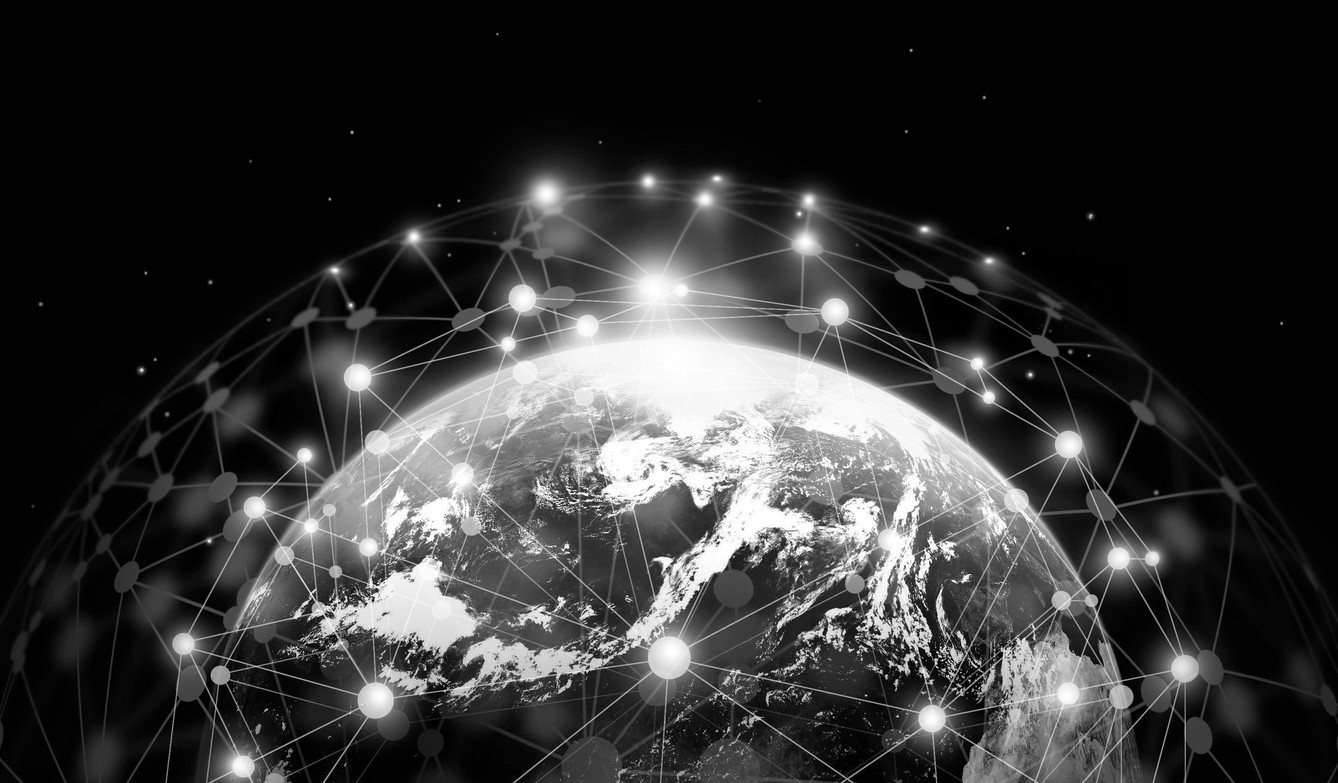 Radios have always shared spectrum, whether in frequency, time, or geography. However, President Obama's 2013 Presidential Memorandum to Federal government agencies brought new urgency to spectrum sharing "… as a means of dealing with the finite nature of the spectrum and the growing demands for spectrum among commercial and government users." Subsequently, on October 25, 2018, President Trump issued a Presidential Memorandum to Federal agencies that included, among other things, the declaration that "The United States Government shall continue to look for additional opportunities to share spectrum among Federal and non-Federal entities." More recently, in President Biden's first budget proposal to Congress, he called for increased funding for NTIA, which would "support the development and deployment of broadband and 5G technologies by identifying innovative approaches to spectrum sharing."
Over the eight years between 2013 and 2021, and even much earlier, advanced and more encompassing spectrum-sharing options have been researched, advocated, and even adopted, but demand for potentially conflicting radio operating rights continues to grow. Therefore, the time is ripe to map the frontiers of spectrum sharing: in novel settings like outer space, in wireless engineering, and in the ways that spectrum sharing could be encouraged and governed.
---
Panel Discussions
The first panel will focus on broad issues associated with spectrum management of space-based systems. It will include discussions of difficult topics such as balancing commercial and public uses of the spectrum resource in space, the pros and cons of repurposing spectrum for different uses, advanced techniques for spectrum sharing between and among various space services, and domestic and international governance issues.
The second panel will delve into the technical aspects of inter-service sharing in the terrestrial environment. It will include discussions of hard topics such as the promise and challenges of new (or newly emerging) technologies such as massive MIMO techniques, the benefits of improved radio propagation models, and improving the capabilities of receiving systems to deal with adjacent channel and band interference.
The third panel will concentrate on less quantifiable questions, explicitly considering governance and incentives for spectrum sharing. It will include discussions of tough topics such as valuing competing spectrum uses (including those that are challenging to monetize), incentivizing government and commercial users to share spectrum, and techniques for resolving coexistence conflicts efficiently and quickly.
In the conference's closing session, the three panel moderators will reconvene to identify the conference's highlights, conclusions, and themes. Students at Colorado Law will prepare an after-conference report that will be published in due course.
---
09/09/21 12:00pm - 12:45pm
Optional Pre-Conference Primer
@ Wolf Law, Classroom 205 (in-person only)
Peter Tenhula — Presenter
Senior Fellow, Spectrum Policy Initiative, Silicon Flatirons
Peter Tenhula
09/09/21 1:00pm - 1:05pm
Day One Welcome & Introduction
Amie Stepanovich
Dr. Keith Gremban
09/09/21 1:05pm - 1:30pm
Keynote
Amb. Grace Koh
Vice President, Legislative Affairs, Nokia
U.S. Ambassador to the World Radio Conference in 2019

09/09/21 1:30pm - 2:45pm
Sharing at the Final Frontier — Spectrum in Space
09/09/21 2:45pm - 3:00pm
Break
09/09/21 3:00pm - 4:15pm
Frontiers in Coexistence Engineering
09/09/21 4:15pm - 6:00pm
Reception
@ Center for Community - Flatirons Room (N301)
Please note that the Reception will be at the Center for Community which is within walking distance of Wolf Law, located across Regent Dr. Directions to the Flatirons Room on the 3rd floor will be provided.
09/10/21 9:00am - 9:05am
Day Two Welcome & Introduction
09/10/21 9:30am - 10:45am
Frontier Justice — Governance and Incentives for Spectrum Sharing
09/10/21 10:45am - 11:00am
Break
09/10/21 11:00am - 11:55am
09/10/21 11:55am - 12:00pm
Closing Remarks and Special Announcement