Join us the evening of Thursday, July 20 at CU Boulder for the Startup Variety Show. July celebrates the one year anniversary. We'll have some special items for the occasion.
Location is the CU Boulder campus, in the Center for Academic Success and Engagement (CASE) building. Come network with the local entrepreneurial community and help us celebrate the first year of the Variety Show!
The Startup Variety Show stitches together components of the Boulder/Front Range startup community and CU startup scene. The series highlights stimulating new ideas and mobilizes community resources to support teams pursuing new ideas, while increasing accessibility for newcomers to the startup and technology community. Variety Show sessions regularly feature:
Startups
An intriguing, and potentially disruptive, research idea from CU
An ongoing project at a large incumbent company in the Front Range
An investor's corner, featuring a fund and/or an active investor
Potpourri (tech and the arts, legal or policy issues, or other community items of interest)
Audience Q&A
07/20/23 5:00pm - 5:45pm
Networking Reception
@ CASE, Chancellor's Hall
Light Dinner and Refreshments Provided.
07/20/23 5:45pm - 5:55pm
Welcome, Intro, & Community Announcements
@ CASE Auditorium
Brad Bernthal
Executive Director | Entrepreneurship Initiative Director, Silicon Flatirons
07/20/23 5:55pm - 6:45pm
Presentations, Audience Q&A
@ CASE Auditorium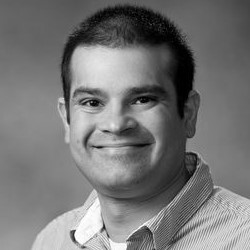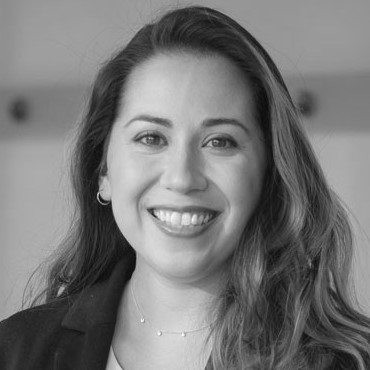 07/20/23 6:45pm - 7:15pm
Fireside Chat
@ CASE Auditorium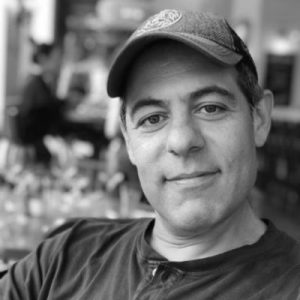 07/20/23 7:15pm - 8:00pm
Dessert Reception
@ CASE, Chancellor's Hall
Dessert and refreshments provided.