Dear Silicon Flatirons Friends and Supporters,
Operating fully from your donations, Silicon Flatirons continually strives to be a trusted convener, a builder of valuable connections, and a source of knowledge on what's next at the intersection of technology, business, and policy.
Thank you for being a part of our network. Please consider Silicon Flatirons in your year-end giving. Your support furthers our mission, supports academic achievement, and encourages activities that affect many.
We have a wonderful lineup of spring semester events planned, and we hope to see in the coming months.
Thank you for supporting Silicon Flatirons!
Cheers,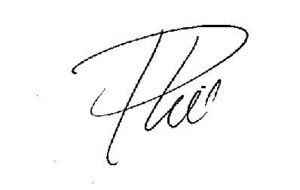 Phil Weiser
Executive Director
Silicon Flatirons